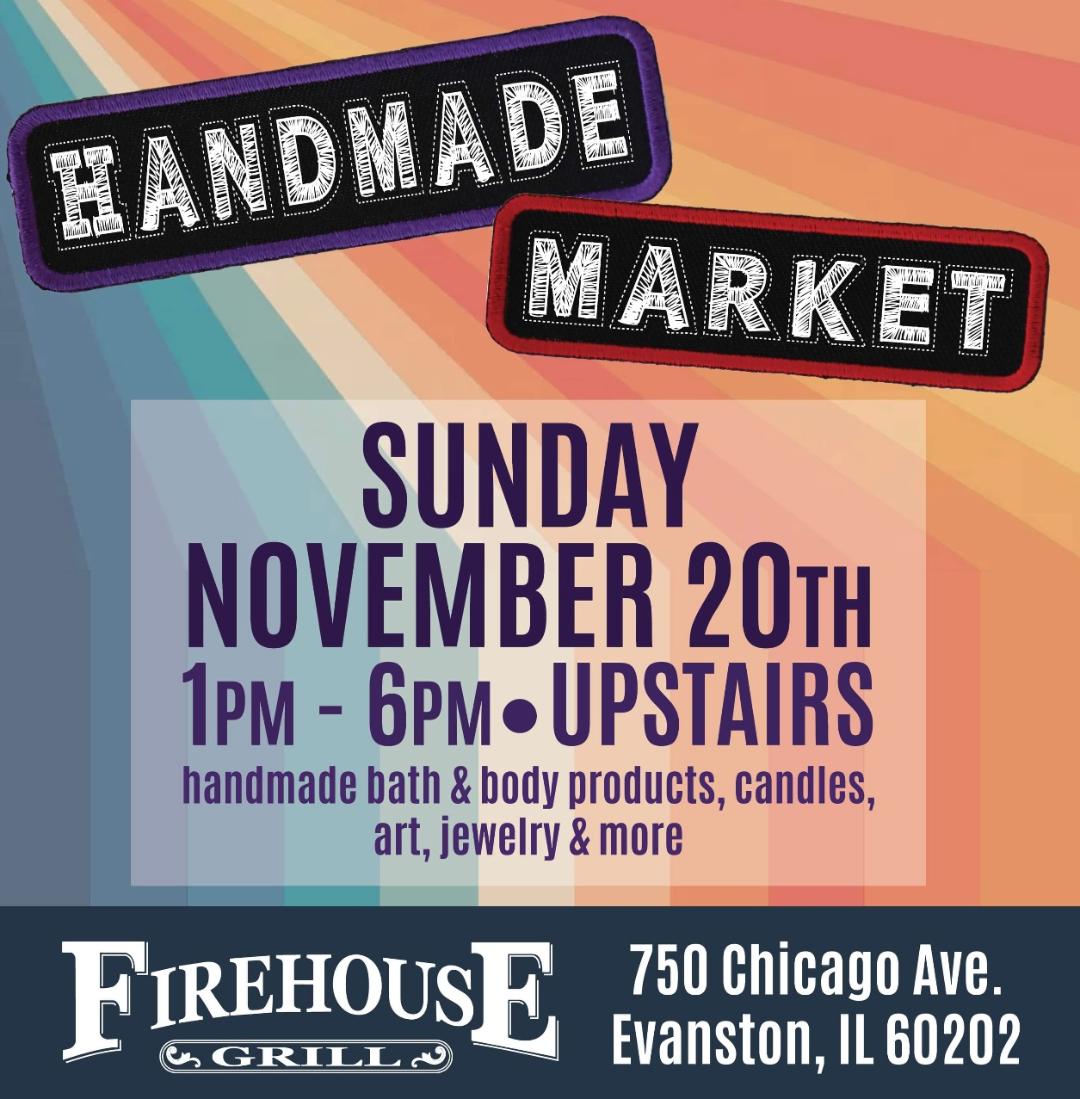 New products will debut at the market - including La Haute Monde Organic Massage OIl Candles and La Haute Monde's Smell Well - Organic Cream: scent coverup for a smoker hands (tobacco or cannabis)!
As always, check here for info and new items on the website - See you November 
---
Massage Oil Candles?  Yes! Massage Oil Candles and not just that, they are also Organic!  These have been a hit at markets with these being the first product to sell out!  People love the fast absorption of the oil into their skin.  They come in a variety of lovely scents, such as Baby Powder Fresh, Lavender Peach, Green Tea, Cocoa Butter Cashmere and Mysterious.  Great gifts for yourself and others - check them out in person during our demonstrations at local market or buy online.  Either way you wont be disappointed.