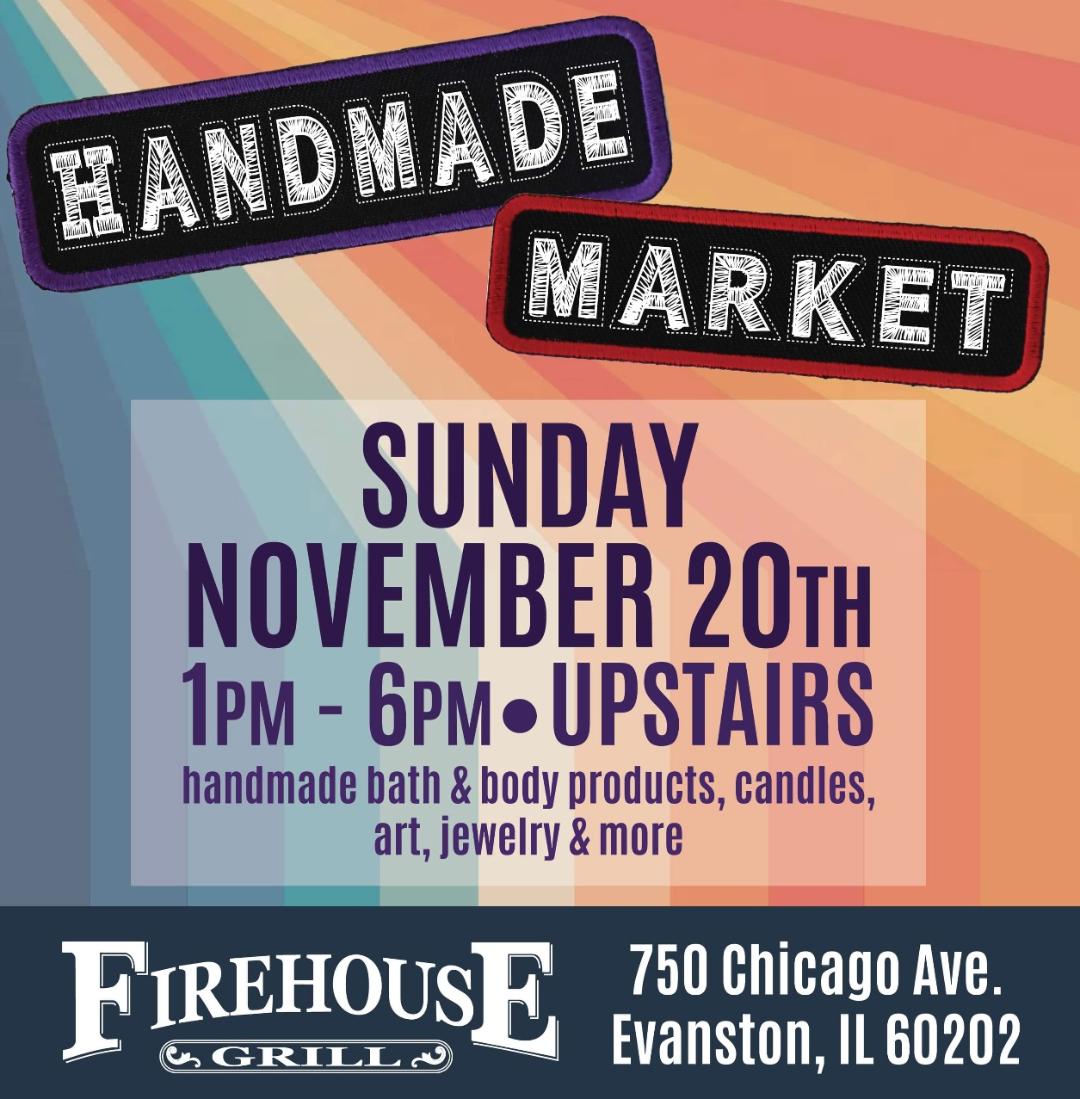 New products will debut at the market - including La Haute Monde Organic Massage OIl Candles and La Haute Monde's Smell Well - Organic Cream: scent coverup for a smoker hands (tobacco or cannabis)!
As always, check here for info and new items on the website - See you November 
---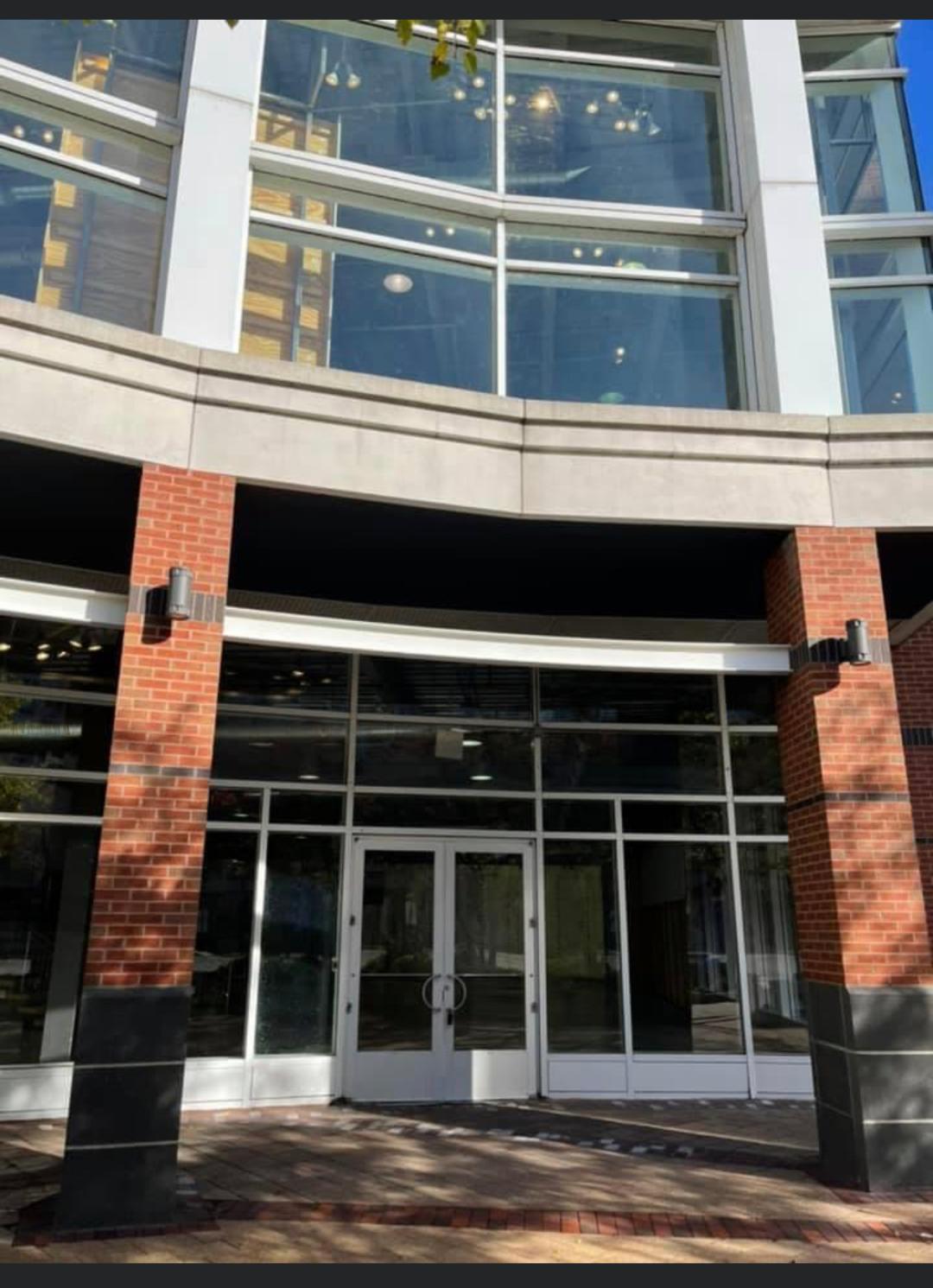 So excited to have products in the Evanston Made Pop Up Market at 921 Church Street in Evanston IL!  Shop hours are Wednesdays - Saturdays 12PM- 7PM Sundays 11AM - 5PM.
Stop by and see the gift boxes, lotion, and soap along with the other fantastic artist's work.